Archives by date
You are browsing the site archives by date.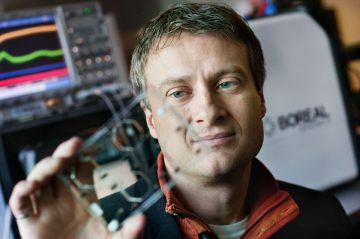 Prof. Marziali and his team have developed a blood test for early cancer detection by selectively concentrating mutated cancer DNA.  

Well done Jenny Yang for an excellent presentation to the International Conference of Physics Students August 7 – 14, 2017, in Turin, Italy on her research project at the Genome Sciences Centre: Identifying Functional Clusters of Genes from Energy Landscapes in Autoencoders for Personalized Therapy in Medicine (Jenny Yang, Jasleen Grewal, Steven Jones).  Abstract: "In […]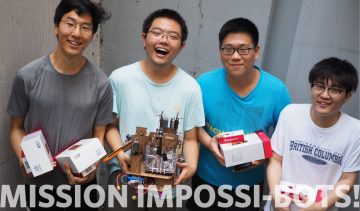 Congratulations Tomotaka Yoshizaki, Alan Tong, Paul Liu and Joel Ahn!