Archives by date
You are browsing the site archives by date.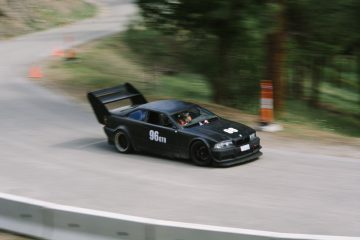 Congratulations to our Director, Andre Marziali, who won the annual Kelowna mountain climb car race! Andre's car, a BMW M3, completed the 3.5 km course in 1 minute 50.04 seconds. Photo: Kevin Li Photography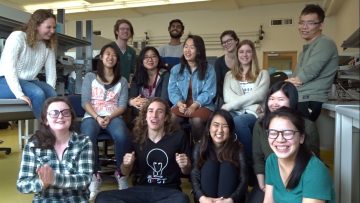 Congratulations Engineering Physics students Giulio Sucar and Jessica Ma for a second place finish in both categories – the open challenge and the fixed challenge – of the NeurotechX 2018 competition! The team made an app that measures ADD biomarkers, aiming for an objective ADD / ADHD diagnostic, and built a full EEG acquisition system, […]

Congratulations to Engineering Physics student Jenny Yang and her partner, Computer Engineering student Navjashan Singh for their outstanding work at the Canadian Engineering Competition in Toronto! The team placed fourth in a very tight scoring for best programming.

Left to Right: Anthony Ydenberg (WEC2018 Chair), Navjashan Singh, Jenny Yang, Spencer Pollock (Director of Programming) Congratulations Jenny Yang and Navjashan Singh! "The Western Engineering Competition (WEC) is Canada's largest undergraduate engineering competition and is an annual, three-day event which involves 12 – 14 universities from across western Canada. It was founded in 1985 with […]