Archives by date
You are browsing the site archives by date.

Michael Ko invents voice controlled AI device for his brother Daniel to control his electric wheelchair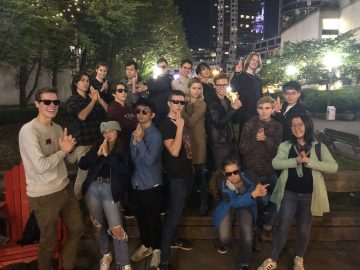 Mentors Emma, Tyler, Alistair, and Maria take their groups on a wild scavenger hunt in Vancouver. 100% participation for this crazy team-building adventure capped off with a late night dinner and some karaoke.